Our Speakers
Tushar Mahajan
Photographer & DOP
Shams Alam
Indian Para Swimmer
Dr. Dilip Pawar
Covid-19 Task Force Doctor
SPEAKER NAME
OCCUPATION
TALK NAME
Engineer turned fashion photographer. Born in Mathura. Born into a middle-class family. Growing up, wanting to become a painter,but neither it nor photography was considered financially viable career option by his father, thus ended up studying mechanical engineering. And fast-forwarding to the present moment, being awarded 'The fashion photographer of the year'and also being the first Indian to gain International recognition at the Hasselblad Masters Award. The first Indian whose work was chosen for the Swiss light manufacturer Broncolor's annual calendar in 2012, which for the first time saw the calendar deviate from its standard imagery and print blurry fashion images. Featured in the Tank, Vogue, GQ, Harper's Bazaar, Elle, Marie Claire, L'Officiel. Portfolio including Emirates, L'Oréal, Maybelline, Emmar, Adidas, Nokia, Motorola, Pepsi, Hutch, Nestlé, Sony, Nike, Reebok and Lakme. The journey in between was one filled with moments of helplessness, anger, self-doubt and everything more you could imagine, the feeling of no hope. But here's the man who fought it all and managed not to be quitessential. Photography in the fields of fashion was not believed to feed his family's stomach which he proved otherwise. Let's hear from the man himself, Tarun Khiwal, about what it takes to do something different from the cliché.
This is Us
Pulin Prabhu
Licensee and Curator
Harsh Agarwal
Executive Producer
Jimil Shah
Technical Director
Saurabh Rane
Creative Director
Vinayak Iyer
Content Strategist
Urja Kulkarni
Content Strategist
Parth Kitawat
Finance Head
Vedant Mathur
Hospitality Head
Niharika Kadam
Operations Head
2019 - Illuminate Excellence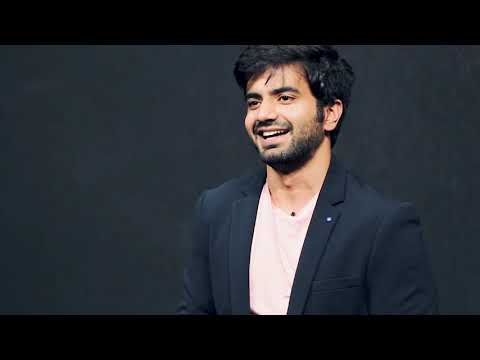 Ayush Mehra
Enjoy the Journey
▶️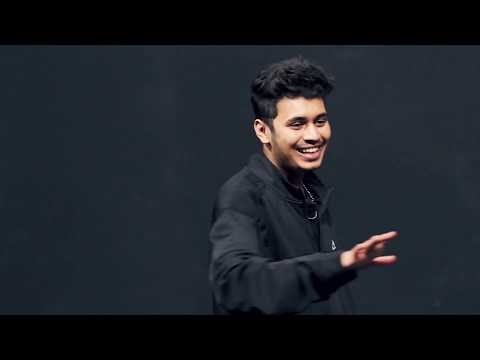 Kaam Bhari
Living Life One Verse at a Time
▶️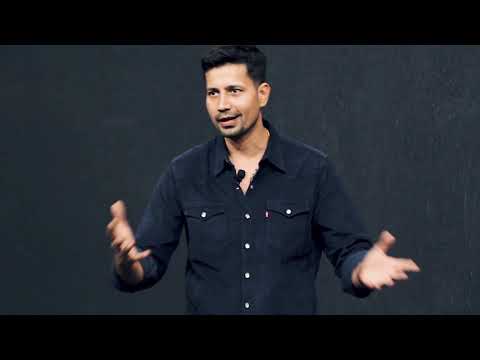 Sumeet Vyas
Find Your Fuel
▶️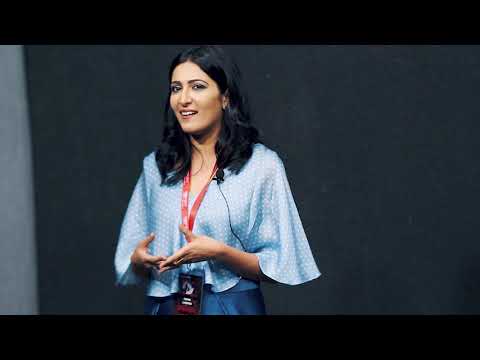 Eisha Chopra
The Power of an Audience to Change Society
▶️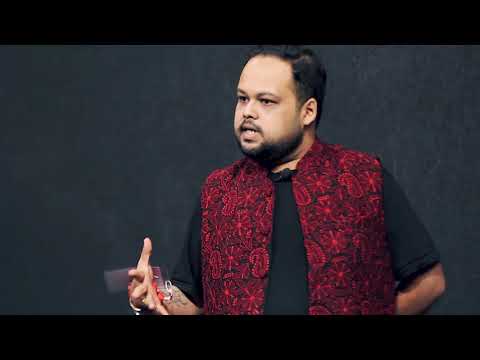 Kavish Sinha
Passion, What?
▶️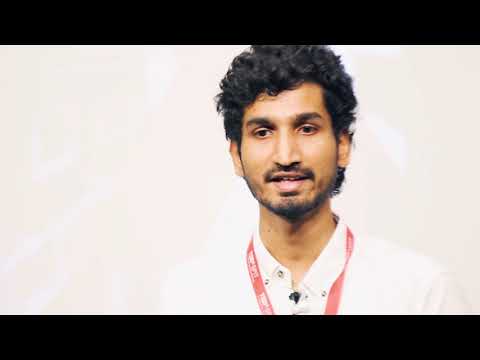 Ameya Kanawade
Fumbling My Way to Fluency, How I got over My Stutter
▶️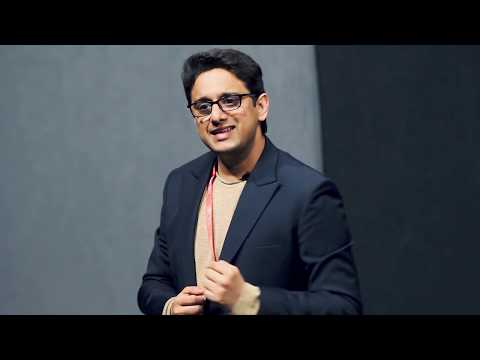 Aakshaye Rathi
The Impact of OTT Platforms on Cinema
▶️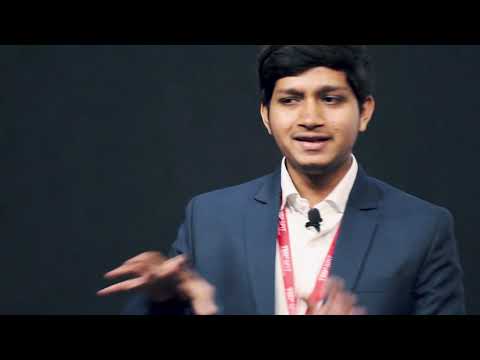 Ali Mustafa Shaikh
Crowd-sourcing Data for Machine Learning
▶️
2018 - Rebuild Creativity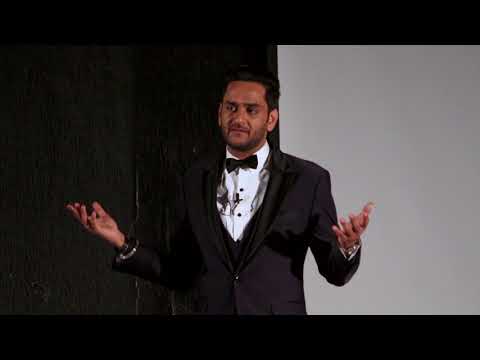 Vikas Gupta
Finding Yourself
▶️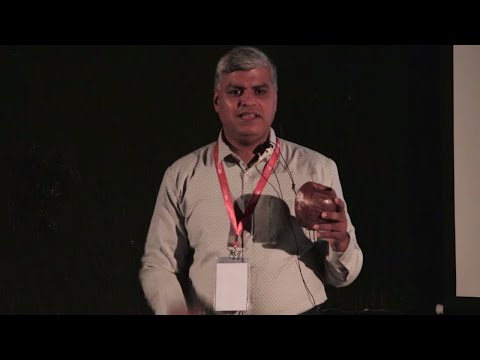 Manish Advani
The Art of Story Telling
▶️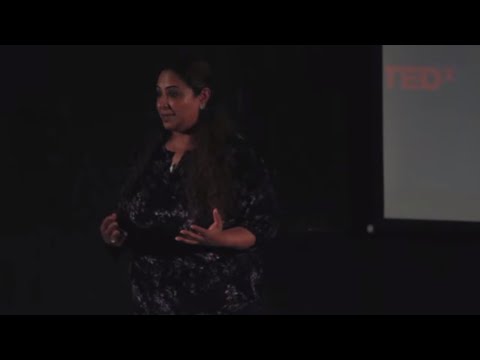 Nidhika Bahl
The Art of Creating Meaningful and Everlasting Relationships
▶️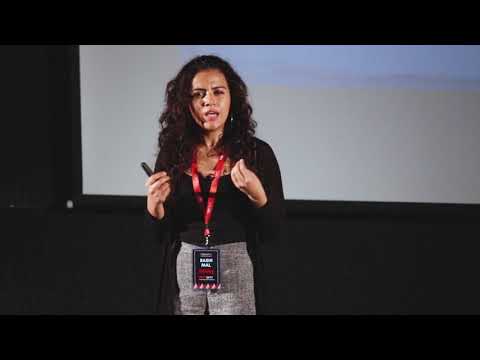 Rashi Mal
Choose the Life You Want to Live
▶️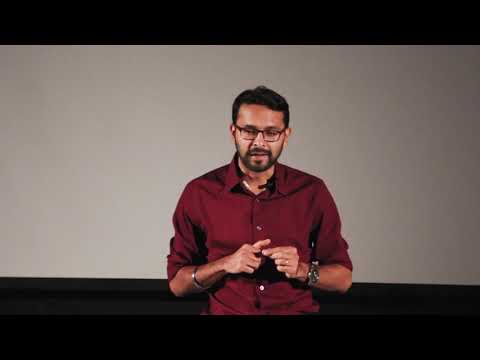 Swapan Rajdev
The Age of Artificial Intelligence
▶️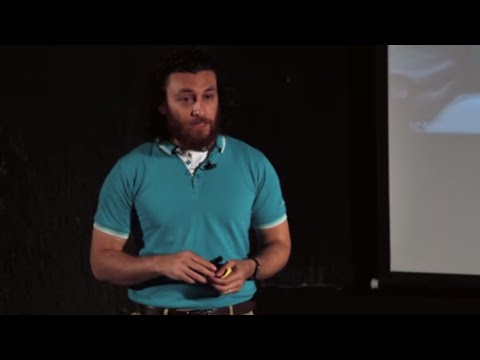 Mohsin Memon
Games can solve real problems
▶️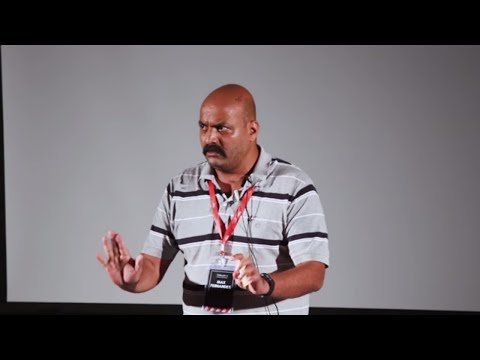 Max Fernandes
Exploring the School of Art
▶️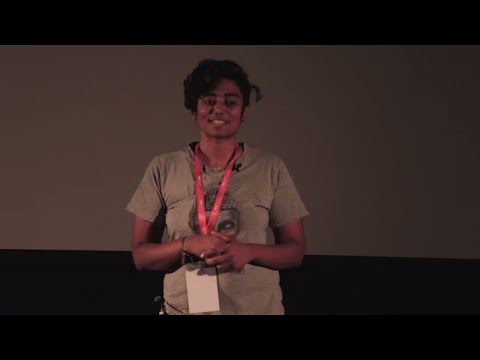 Robin Chaurasia
Social Change/h4>
▶️